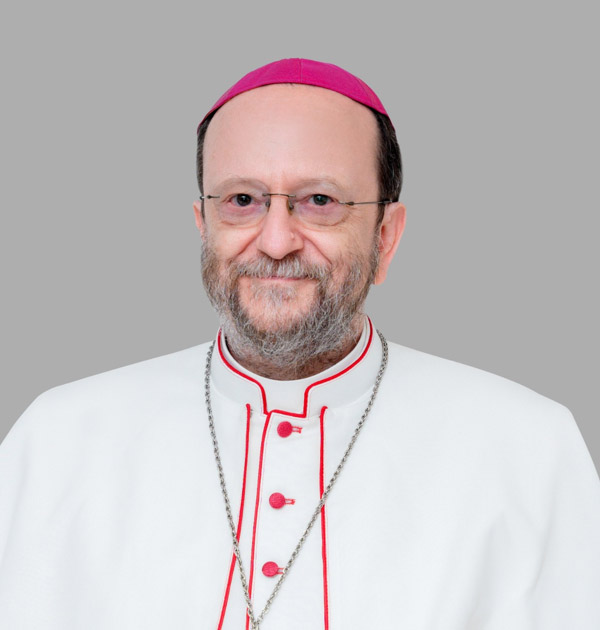 H.E. Bishop Paolo Martinelli, OFM Cap.
Apostolic Vicar of Southern Arabia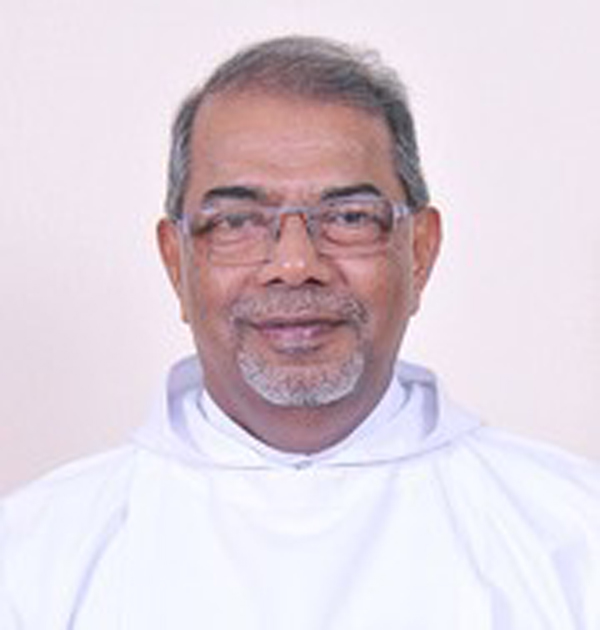 Rev Fr. Lennie Connully OFM
Parish Priest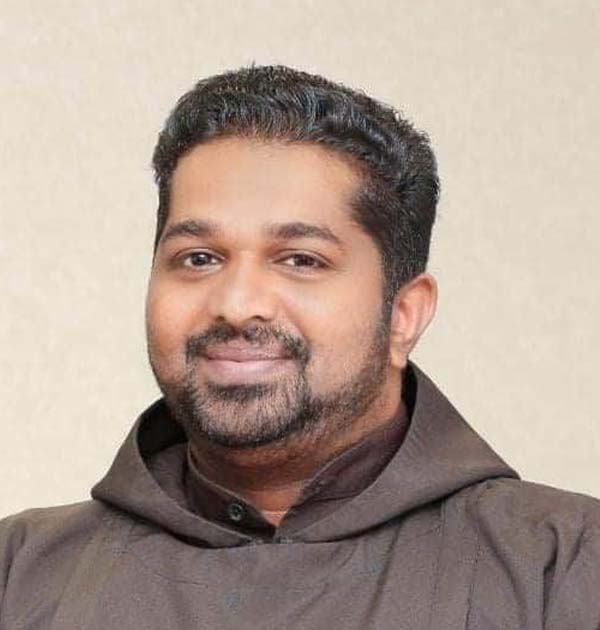 Rev. Fr. Varghese Kozhippadan OFM
Spiritual Director - MCC
Kerala, the southern state of India is popularly known as 'God's Own country' for its luxurious greeneries, diversity of culture, food habits, religious tolerance etc. Historically, the undivided relationship between UAE and Kerala has started many decades even before the formation of UAE.
Forty years ago, a Malayalam prayer fellowship was initiated in St. Mary's Church with nearly 30 members with the blessings of the Parish Priest Rev. Fr Eusebius Daveri, followed by the Malayalee Catholic Congregation (MCC) was set up on a Good Friday, March 24, 1978.
At present more than 20,000 members registered in MCC, belongs to three catholic rites namely Syro Malabar, Latin & Syro Malankara. Malayalam Holy Masses are celebrated in all three rites as per the weekly schedule.
The MCC is spiritually guided and controlled by the Malayalee community priests. The First Malayalee priest was Rev. Fr Godwin. He was followed by Rev. Fr Titus Mypan, Rev. Fr Andres Alexander, Rev. Fr Aloysius, Rev. Fr P.M. Peter, Rev. Fr. Joy Menachery, Rev. Fr. Sybichan Puthiyedam, Rev. Fr. Tom Kalathil, Rev. Fr. Varghese Seraphin, Rev.Fr. Alex Vachaparambil and presently Rev. Fr. Varghese Kozhippadan OFM .
The strength of MCC is our prayer fellowships such as Charismatic movement, Jesus Youth, Nurses Ministry and our committed volunteers. There are many ministries functioning under these fellowships serving various spiritual needs of the community.
Weekly, monthly and yearly basis various prayers and activities are being conducted for the spiritual enrichment of all members of the different age groups of the community.
Being an integral part of St. Mary's Catholic Church Dubai, MCC partake wholeheartedly and celebrate all the programs in the church. MCC also especially celebrate the feasts of St. Sebastian, St Anthony and St. Thomas.
The activities of MCC are planned and organized by an executive committee and general committee.